Everything starts with a feeling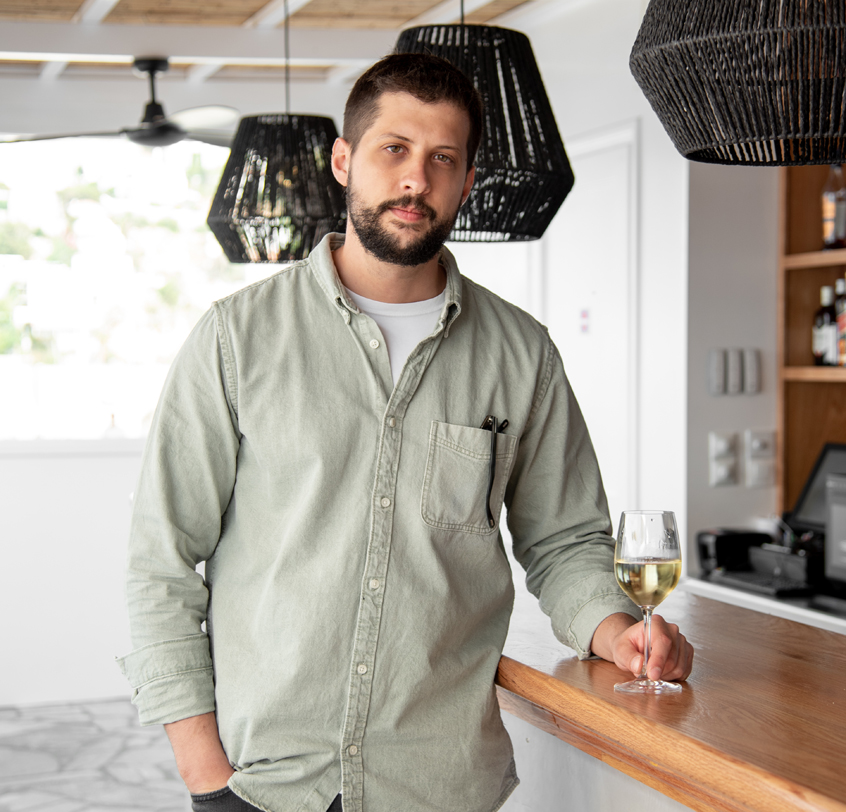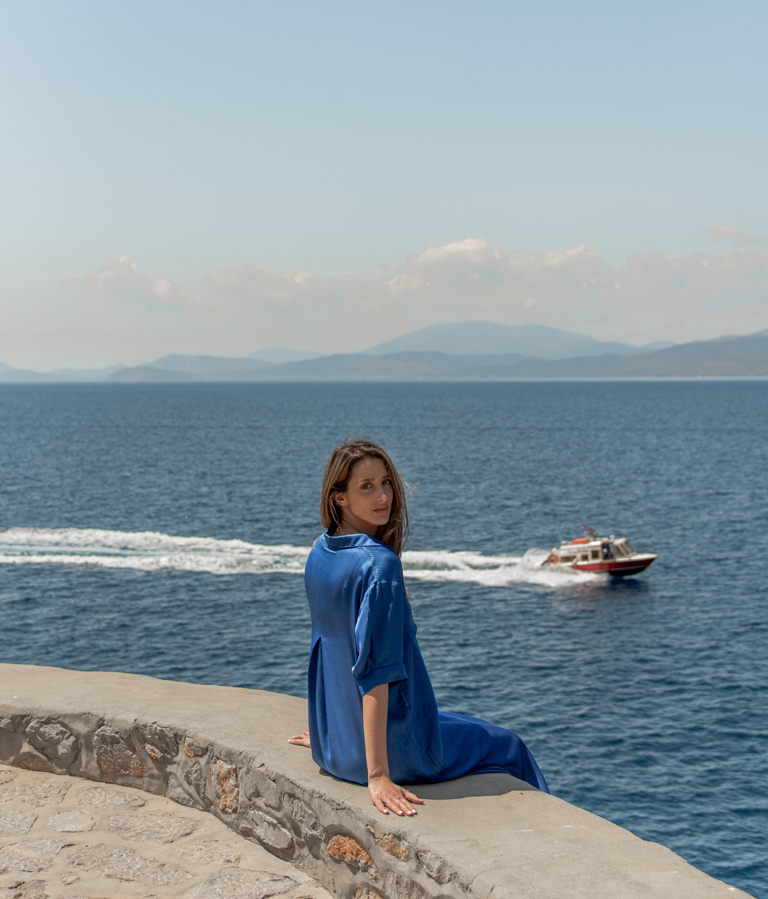 Who we are
Everything starts with an idea. Perhaps not even with an idea. Everything starts with a feeling that triggers an idea; an overwhelming feeling of pure happiness, gratitude, a joy of sharing and deep sense of self-awareness in the here and now.  This is exactly how it all started, when one hot summer day, back in the mid-80s, Antonis Rampias ventured off for a deep dive at the shorelines of Hydra to wash off a hard day of labor work. He came back with the best reward. He shared his prize fish with his friends and with the company of Greek tzatziki, cold beers and a good laugh, the sun was setting in Hydra. After more than 30 years, that exact feeling continues to fuel Antonis's vision, the Sunset family is growing and evolving, and what started as a humble tavern on the best spot of Hydra harbor, is now an award-winning, internationally recognized restaurant and a one-of-kind Greek island venue. 
Discover our menu
the sea comes bearing gifts
Open day by day for lunch and dinner, we offer a choice of naturally arranged things utilizing just the best fixings accessible. Our group takes pride in the way that we can furnish our new and faithful clients with extraordinary tasting Greek-roused nourishments. Top picks incorporate the infamous Seabass Ceviche, Octopus Carpaccio, Seafood Arancini and of course our showcase which features fresh fish, oysters, lobsters and more, brought by local fishermen every morning.
Discover